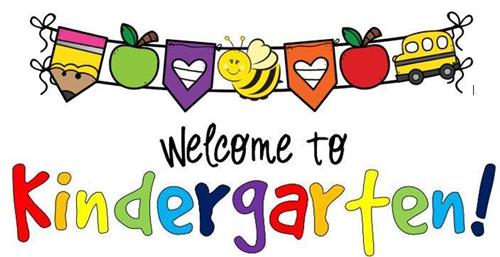 Do you have a child that will be 5 by September 1, 2022? If so, they are eligible to start kindergarten in the 2022-2023 school year! 
There will be an orientation on Friday, March 25th. If your last name starts with A-M your orientation will be from 11:00-11:30 a.m. and if your last name starts with N-Z it will be 11:30-noon. You can preview the orientation presentation by clicking here.
If you haven't already, you can begin the registration online. If you have any questions, our front desk is happy to help. We are excited to welcome our new Kindergartners to Willow Canyon!