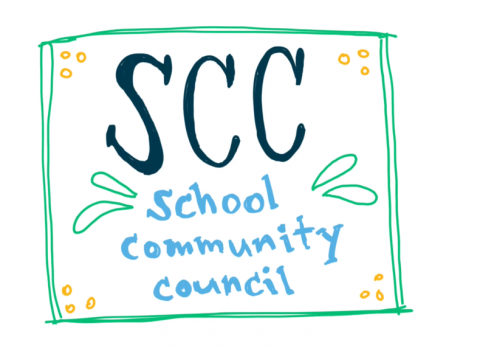 Serving on our School Community Council is a wonderful way for parents and teachers to contribute and help improve academic performance at our school. The school receives an annual dividend from School Land Trust and Teacher Student Support Act. Our council determines how these funds will be used yearly. The council meets monthly in the evening to review data and develop plans to best support our student's needs with the allocated funds.
Councils also act in an advisory capacity to school and school district administrations. The council Chair is voted in the Spring for the upcoming year with all other elections held at the beginning of each school year. Parent members must have a student attending the school. For more information about School Community Council, click here.
We would love you to be a member of our council at Willow Canyon. If you are interested, click here and fill out the form. Return it to the office by August 1st. Elections will be held on August 15th.