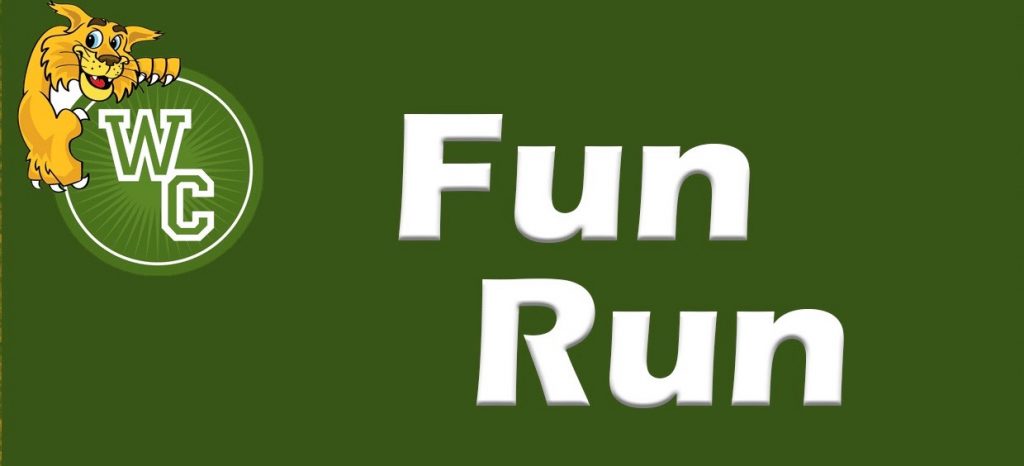 We are excited to have our Fun Run in person this year! A special thanks to the PTA and all their hard work in planning this event. It is always an exciting day, and one the students look forward to.
An envelope will come home Friday, September 17th. Donations can be sent in anytime between October 4th-8th. This year we will be working as an entire school to reach our fundraiser goal, and prizes will be awarded to all Wildcats.
Our Fun Run will be October 8th. We will be going out by grade levels and running the perimeter of the school. There will be a few spectator sections for parents to come cheer their child on. We ask that you only come at the time(s) that your child will be participating.
Grade Level Assigned Times
8:25-8:55          5th Grade and Mrs. Matson's Class
8:40-9:15          Kindergarten (AM and Supplemental)
9:10-9:40         4th Grade
9:35-10:05       3rd Grade
10:00-10:25     2nd Grade
10:20-10:45      1st Grade
10:40-11:05       Kindergarten (PM)
*Mrs. Blackman's time is TBA