Mrs. Ehninger
Playworks Technician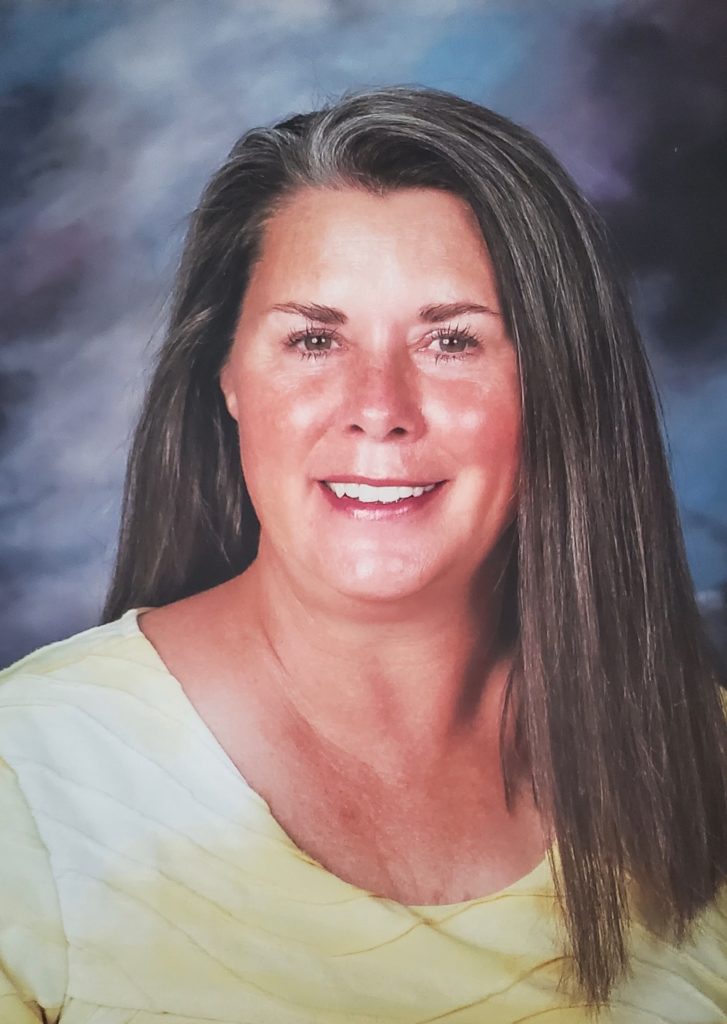 I am the Playworks PE Coach.  This is my fourth-year teaching PE.  Before teaching PE, I spent 11 years working in Special Education.
My last name is different, how you say it is vinegar without the "v" (vinegar, -inegar). I will be celebrating 34 years of marriage this summer.  I have two sons that are married.  Everyone in my family is 4 – 12 inches taller than me.  In my family, they call me "Shorty."  Guess what, when you get taller than me and you are still a student at this school, you get to call me Mrs. Shorty too.  This year we had 4 students that got to call me by my nickname.
Mr. Hanson
Art Teacher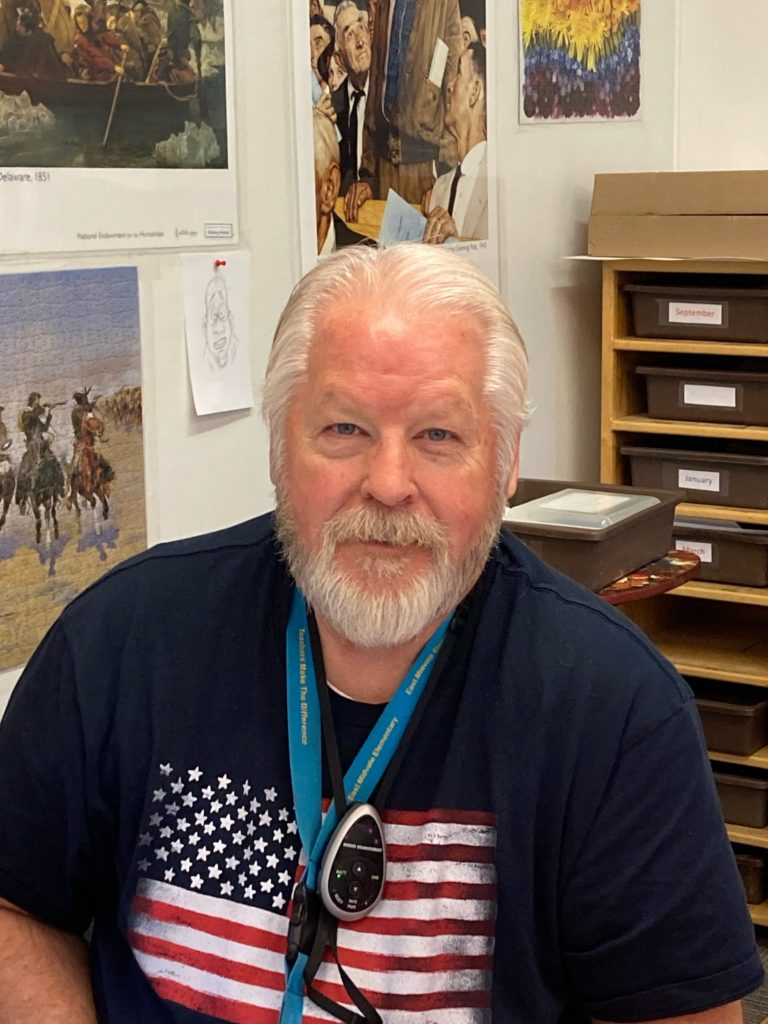 As a Brain Booster Art Teacher I will have the opportunity to teach all grade levels from K to 5 as well as two extended core classes.  My favorite part of teaching is seeing an element or principle of art become a part of a child's ability to create.  Often, these are real baby steps but just might trigger a love of art, as it did for me when I was in elementary school.
An interesting fact about me is that I have served in two branches of the military, I lived for two years in a foreign country and have a developed a great love for the Constitution of the United States and the freedoms and liberties we take for granted.  I am so grateful that we stand and recite the Pledge of Allegiance each morning at Willow Canyon.
I look forward to a year of teaching without the cumbersome restrictions Covid-19 placed upon teachers and students.
Ms. VanTassel
Social Worker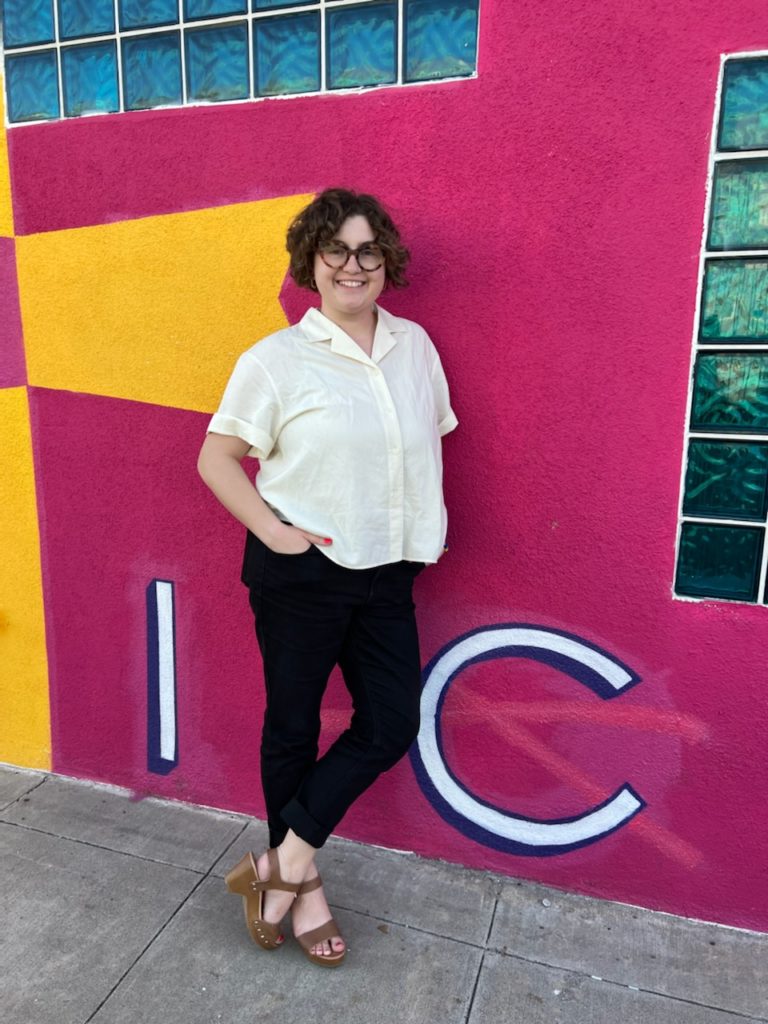 I will be working with grades K-5. I love working in a school because it is exciting to celebrate student's progress with their whole team (teachers, family, school staff).
Something interesting about me is that I love to go thrift shopping!
The thing I look forward to most about next school year is the Willow Canyon Food Pantry! Feel free to ask me if you have any questions about it.
Dr. Brown
School Psychologists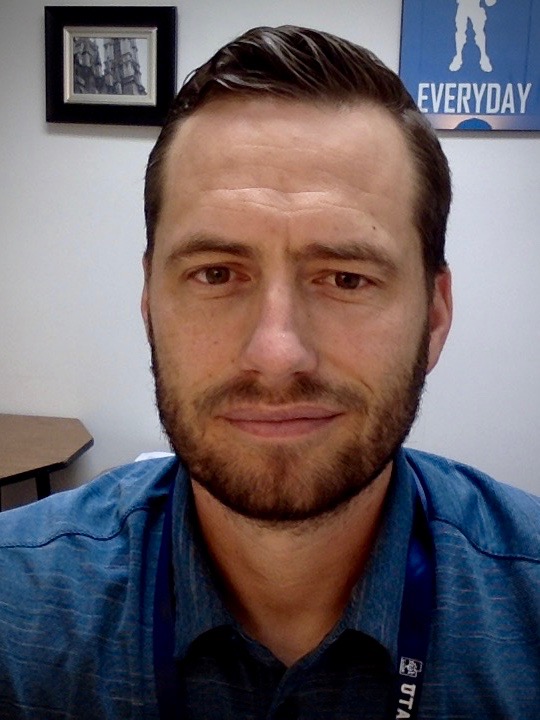 I earned my doctoral degree at Arizona State University and this will be my 10th year working as a school psychologist in the Canyons School District.
Some of my favorite things about working in an elementary school are book fairs and playing games with the students at recess or in the gym.
One interesting fact you may not know about me is that I won a car on a family trip as a part of Disneyland's 30th Anniversary Celebration. I'm excited to be back at Willow Canyon this year, and I'm especially looking forward to spending time with our amazing Extended Core students.
Mrs. Watts
Speech Pathologist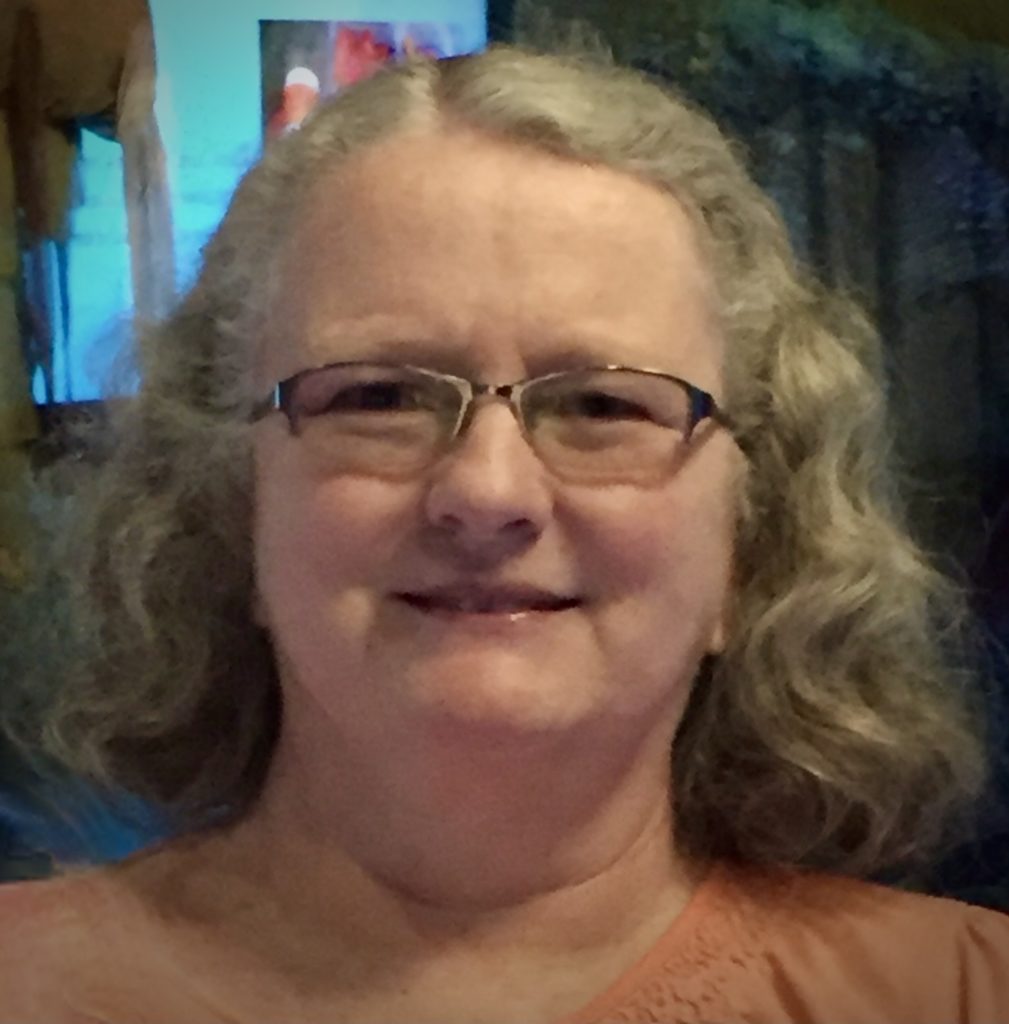 I will be continuing to work as a Speech-Language Pathologist (aka "Speech Teacher") during the upcoming school year.  I love my profession and the best part of it is getting to know some wonderful students.
Of course, what I look forward to the most during the upcoming year is the chance to work with some of my former students and the opportunity I will have to meet new students. 
One interesting fact about me is the I love to do genealogy and recently found out that my great-grandfather was born in 1808!
Mrs. Greene
Instructional Coach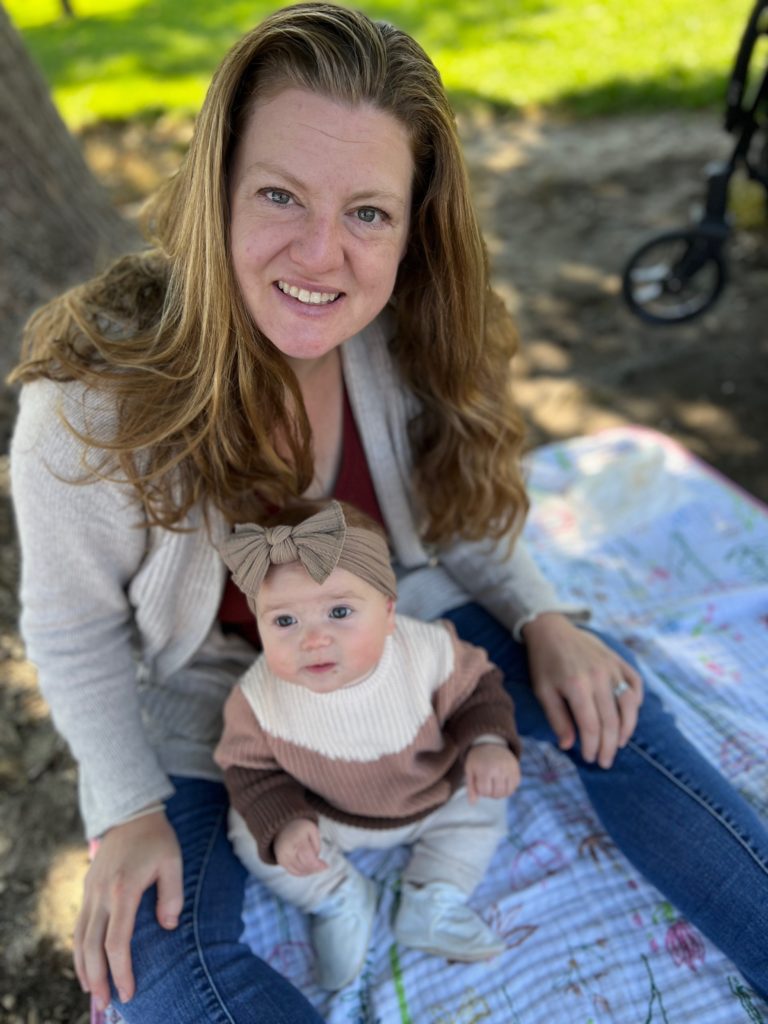 Hello! My name is Jessica Greene and I am the Instructional Coach for all teachers and students at Willow Canyon. My favorite part of teaching is trying new things and making learning fun for students. I also like to make things easier for teachers, too.
An interesting fact about me is I ran in the Boston Marathon in 2014 – it's a really long race that you have to be fast enough to qualify for. I am not that fast anymore. 😊   
I am looking forward to meeting everyone at Willow Canyon and getting to know some of the Wildcat traditions. Can't wait to be with you all in the fall!